Plan to expand business grants fuelled by discussion about crime, community safety
Proposed changes to CIP would include incorporating the Community Safety Grant and expanding area of eligibility to businesses city-wide
Article content
Spurred by a discussion about rising crime and community safety, Timmins council is looking at making a number of changes to its underutilized Community Improvement Plan which offers rebates for repairs and redevelopments of business properties.
Article content
Those changes would include incorporating the Community Safety Grant and expanding the area of eligibility to businesses across the city.
The Community Safety Grant provides a percentage of funding towards the purchase of business security measures such as the installation of bars in doors and windows, extra lighting or video monitoring systems.
These programs have been offered exclusively to downtown businesses in the past but during last week's meeting, council agreed to iron out details that would see them extended to business beyond the downtown core.
This recommendation was among a list of proposed resolutions put forth by Ward 5 Coun. Steve Black. These resolutions arose from a discussion at a previous council meeting held in late January during which councillors spoke on the public's growing concerns about rising crime and community safety in Timmins.
Article content
During last week's meeting, council agreed to appoint the mayor and two councillors (Rock Whissell and Lorne Feldman) to work with staff to forward recommendations to council to amend the CIP program to include the Community Safety Grant and the expansion of the project.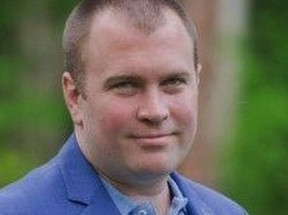 Another resolution from Black's list, approved by council, called on the city's chief administrative officer to work with police and local health and social agencies to produce a report containing statistical evidence that could be used to lobby upper-tier governments to fund a "full-scale addiction treatment facility" in Timmins.
While supporting the resolution, Ward 5 Coun. Cory Robin suggested it seemed contradictory that certain members of council who opposed an "intermediary" facility for drug users such as Safe Health Site Timmins would now express support for a full treatment facility.
Article content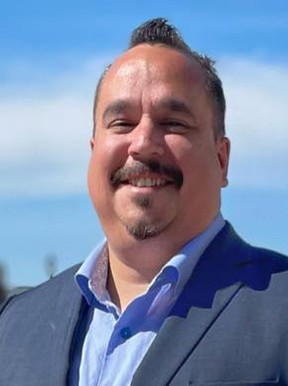 "Just harkening back to the last few council meetings where people in this room who were against the safe consumption site … that's health-care for people suffering from heroin addiction and then coming back and saying, 'Well, now we suddenly support a treatment facility when we didn't want to support the intermediary between X and Y.'
"I'm just kind of shocked that just a few months ago we were banging our heads on the table saying no."
Robin didn't mention them by name but both Black and Feldman had expressed reservations about the SHST facility, particularly its location on Cedar Street North, during the Jan. 17 council meeting.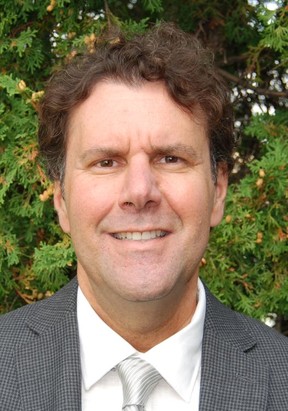 Feldman responded to Robin's remarks, explaining, "I'm in full support of the treatment centre because I believe it gives full help from prevention to treatment to rehabilitation which is the key. And any lack of support for the safe consumption site was not based on being insensitive or cruel or any of those things. I want more help and I just feel a full treatment centre is something that can do that."
Article content
Black concurred, stating, "I do believe we need to focus on pushing the government for that full-scale facility versus making the best with what we have now … I believe the end goal needs to be the proper facility and that the province should be stepping up to the plate."
One of the other resolutions which Black initially pitched was to lobby upper-tier governments to "revisit catch-and-release and minimum sentencing guidelines." This was in response to the public's growing concerns about the revolving-door of the justice system that sees the same people being arrested, being released and re-offending within short time spans, over and over again.
Mayor Michelle Boileau pointed out, "This is work that is already being led by FONOM (Federation of Northern Ontario Municipalities). We are members of FONOM and our voice is amplified by sitting at that table and by engaging in this work with FONOM … so this might be best left to FONOM to continue to see through the work they already started based on the feedback they were receiving from their municipalities."
Boileau also noted police chiefs from across the North have participating in these discussions and have been providing input, including Timmins Police Chief Daniel Foy.
Prompted by the mayor's observation, Black agreed to pull that resolution off the table and have Timmins work under the umbrella of FONOM on this issue.
link