Newell Brands Offers $110,000 in Small Business Grants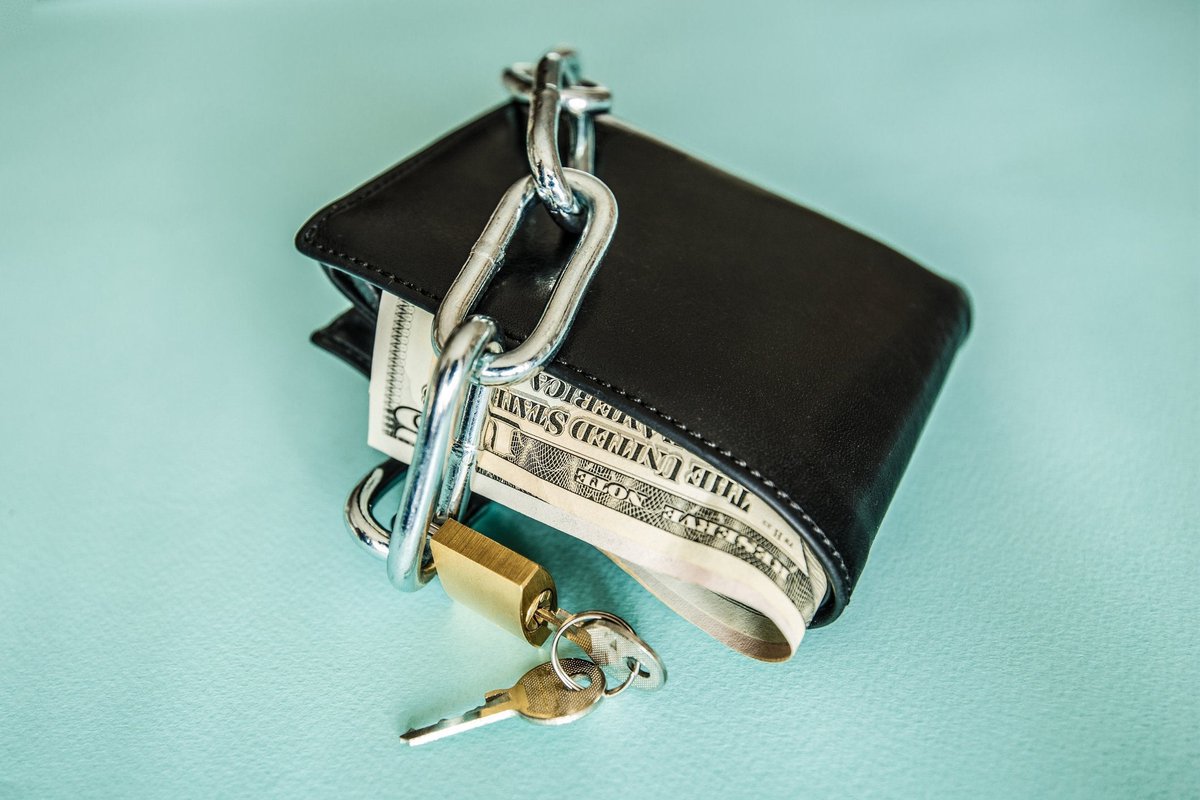 Newell Brands, maker of Ball home canning products, will award $110,000 in small business grants this spring. Find out if you qualify and how to apply.
If you use Ball canning products in your business, you may qualify for a major grant from Newell Brands.
Newell launched the Made for More Small Business Fund in December 2020 to support small businesses that are helping their communities during the COVID-19 pandemic. The brand has partnered with Milk Bar founder Christina Tosi to award $110,000 in grants this spring.
Tosi founded the dessert empire Milk Bar in the midst of the 2008 economic meltdown, so she is all too familiar with the pressures of steering a startup through uncertain times.
"From growing Milk Bar over the past 12 years, I know what running a small business is like and know the importance of support during challenging times like these," Tosi said. "I've been blown away by how many have found new and inventive ways to show up, proving the power and passion small businesses have in our lives. I'm incredibly honored to partner on this important Made for More initiative, and to support the businesses who keep our communities going."
The deadline to apply is Jan. 31, 2021, so you'll need to act quickly. Fortunately, the application is quick and easy. All you need is a good story and a couple of photos.
With huge upside potential and a simple application process, Made for More is a prime opportunity for startups and microbusinesses that don't have a lot of time or resources to pour into searching for grants and going through rigorous application processes.
Here's what you need to know to get cooking.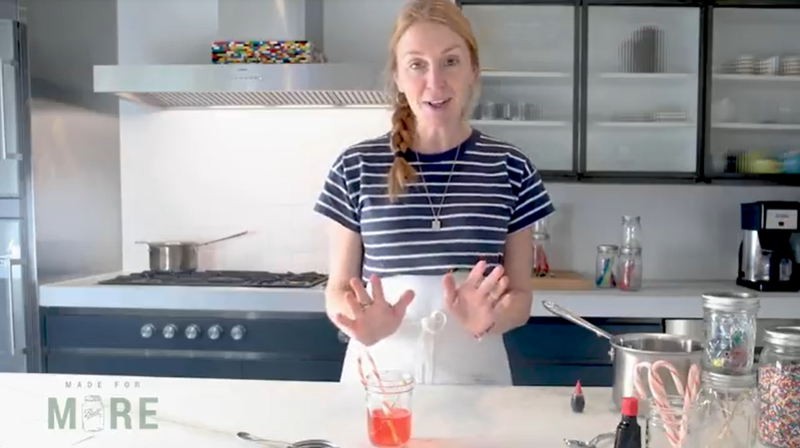 How to qualify
To qualify, you/your business must:
Be a legal U.S. resident aged 18 or older
Have no more than 99 full or part-time employees
Have used Ball mason jars or other Ball canning products in some way in your business as of November 15, 2020
Have contributed to your community during the pandemic
Have submitted your application by midnight EST on Jan. 31, 2021
How the program works
From all applications submitted by the deadline, Newell will select 20 finalists to participate in the program. Finalists will be announced on Feb. 15. The brand will share the finalists' stories on social media and invite the public to vote for their favorites.
Voting will take place between Feb. 15 and March 10, and the winners will be announced on March 23.
The 10 winners will receive $10,000 each to fund their businesses. The remaining 10 businesses won't go home empty-handed, though; they'll each receive $1,000 apiece. That's in addition to the massive exposure they'll receive just by participating as a finalist.
In addition to being showcased on social media channels for the Ball brand, finalists may have the chance to be mentored by Newell Brands' senior executives and featured on Ball packaging.
How to apply
Businesses that qualify can apply online in minutes. All you'll need is a 500-word story about how you're helping your community weather the pandemic and how you use Ball products in your business. You'll also need a photo to represent your business.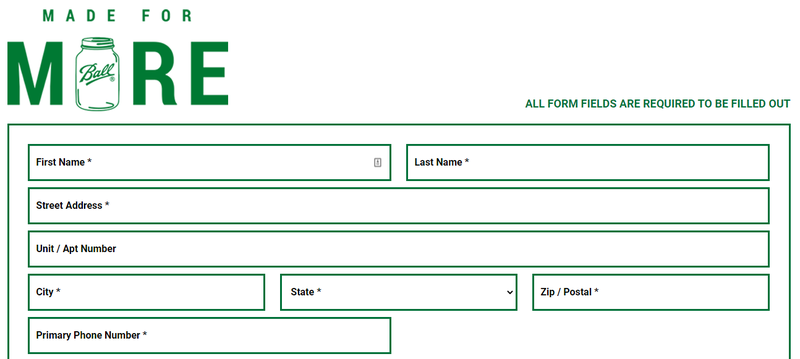 This is basically a social media contest, so your story is critical. Tell a story that captures the heart and spirit of your work. The contest rules state that the photo is not part of the judging, but it will be featured along with your story as part of the contest, so it's probably best to select a couple of photos that reinforce your story.
If only every grant proposal were that fun!
Is your business Made for More?
You work hard to support your community through good times and bad. Newell Brands is using the Made for More initiative to give small businesses a lift in turn.
"Small businesses are the heart of our country and our Ball brand home canning products business," said Kris Malkoski, CEO of the Food Business Unit at Newell Brands. "We have been moved by the support our small business customers have shown their communities this past year, and they've inspired us to do more as well."
If your business qualifies, be sure to get your application in by Jan. 31. You can also follow @BallCanning on Facebook, Instagram, Pinterest, and YouTube to track the contest, vote for your favorites, and be part of the Ball community.
link